The application period for BioMaP 2017 will open January 1, 2017. The program will run from May 30-August 4, 2017.

More information about this year's program will soon be available under Quick Links on this page.
 About BioMaP REU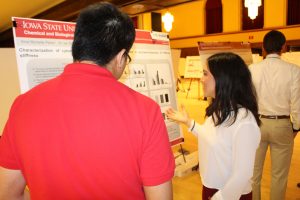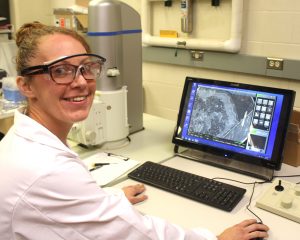 The Department of Chemical and Biological Engineering at Iowa State University hosts the Biological Materials and Processes Experience for Undergraduates (BioMaP REU) summer research experience for undergraduate students.
This opportunity is open to U.S. citizens and permanent residents. The program creates novel research experiences for undergrad students from around the country in the areas of biological materials and processes. Students are active members of interdisciplinary groups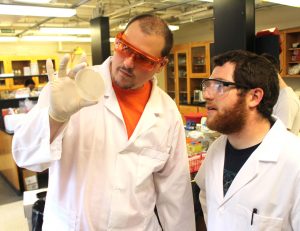 and interact with faculty, post-doctoral researchers, graduate students and industry. Students may also participate in cohort experiences such as short courses, joint seminars/meetings, workshops, tours of research facilities and field trips. A unique component of the program is a partnership with the Instituto Tecnologico y de Estudios Superiores de Monterrey (ITESM) in Monterrey, Mexico.
To complement the research experience and have students get to know each other, several social and recreational events are organized. Students take advantage of life in Ames, Iowa, which was named one of the ten best places to live in the nation in 2010. In addition to baccalaureate-track students, Iowa State welcomes community college students from any state to apply to this program.