Welcome to the Department of Chemical and Biological Engineering (CBE) at Iowa State University
We're hiring!
Faculty position:
CBE Hours
Sweeney Hall Regular Building Hours
6 a.m. – 8 p.m. Monday – Friday, closed Saturday & Sunday
CBE Office Summer Hours (through August 12)

8:00 a.m. – 5:00 p.m. Monday – Friday.
Student Advising Office:
The CBE student advising office is open for in-person meetings by appointment only. Students can choose to meet with their advisor by phone, video, or in-person. Please use the Navigate Student app to schedule an appointment with your advisor.
What Is Chemical Engineering?
Thinking about studying chemical engineering at Iowa State? Wondering what chemical engineers do? Check out this video of how chemical engineers impact everyone's life, as told by our students.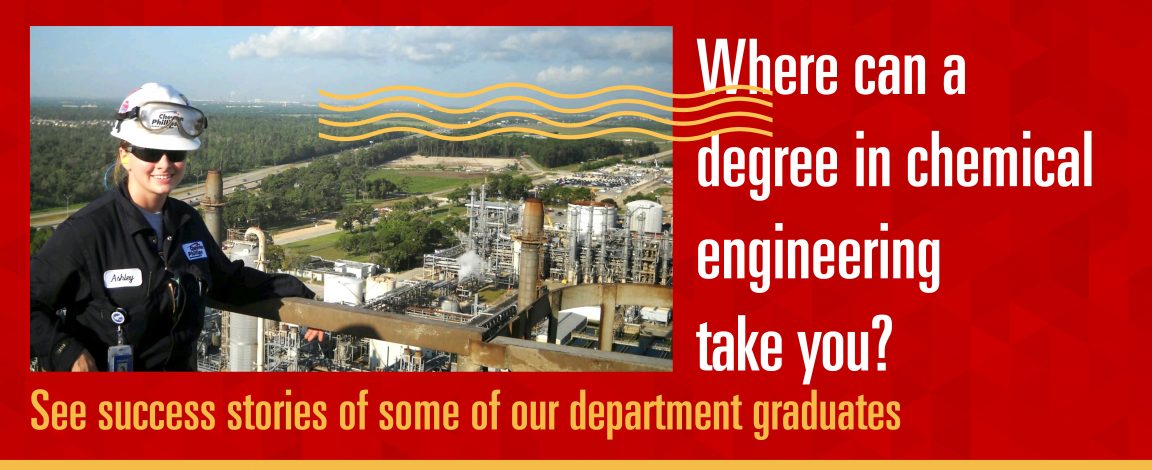 CBE Points of Pride
---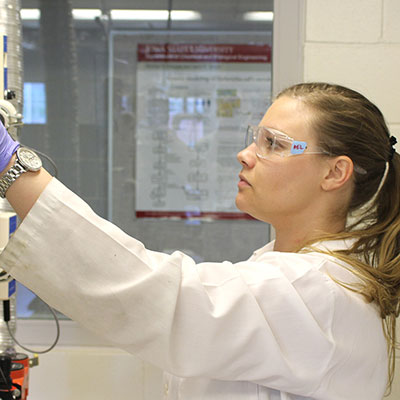 Female undergraduate enrollment: 36%, one of the largest in the College of Engineering (fall 2021)
---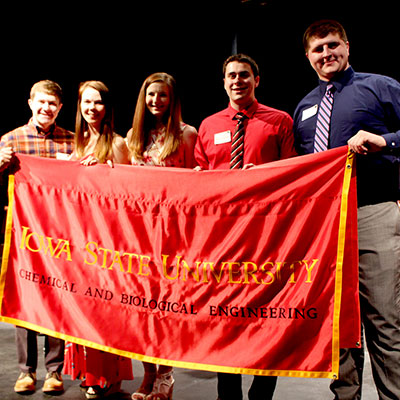 CBE B.S. undergrad average starting salary $73,000/yr.
CBE Spotlight
Catalyst technology converts methane greenhouse gas into useful, valuable chemicals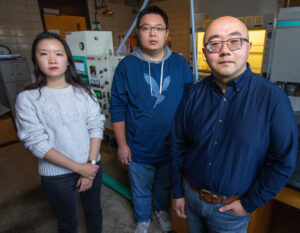 Herbert L. Stiles Professor of Chemical and Biological Engineering Yue Wu and his research group at Iowa State have been searching for a safe, efficient and economical conversion method for methane. Now, they and a group of collaborators have found and tested a catalyst technology that appears to be an answer. Learn more about this game-changing engineering.
CBE Publications