CBE Announcements
CBE Cyclone Football Tailgate
All CBE students, faculty, researchers, alumni and supporters are invited to join our third annual Tailgate October 14 prior to the ISU-Kansas football game. For more information see the Events section on this page.
---
AIChE Pizza Sale, every Monday, 11 a.m.-1 p.m., Sweeney Hall lobby. Money supports ISU's American Institute of Chemical Engineers student chapter.
CBE Points of Pride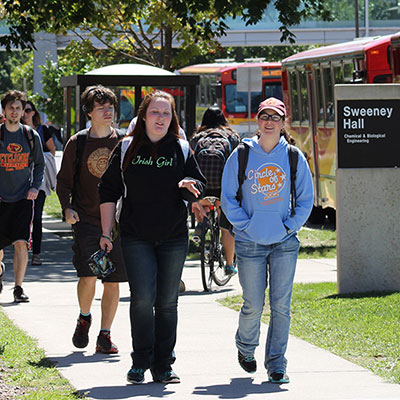 Undergraduate enrollment has increased more than 100% since 2008.
---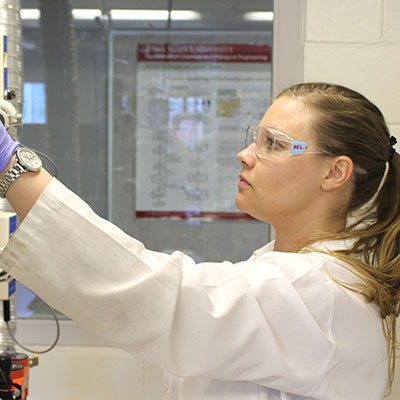 One of the highest female student enrollments in the College of Engineering
---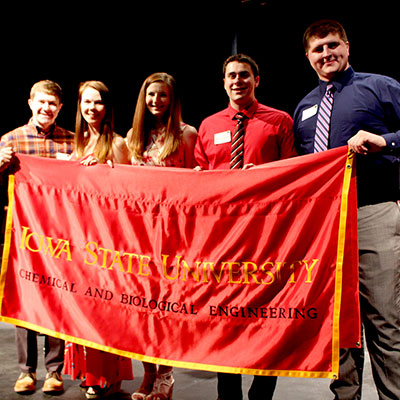 CBE B.S. undergrad average starting salary nearly $70,000/yr.
CBE Spotlight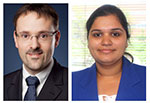 Carbon-supported metal nanoparticles have been used for decades as catalysts for the industrial production of chemicals. Yet, little is known about the role the carbon support plays on the performance of these materials.
Read the full story.
CBE Publications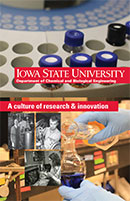 2016-17 Research Brochure (PDF)