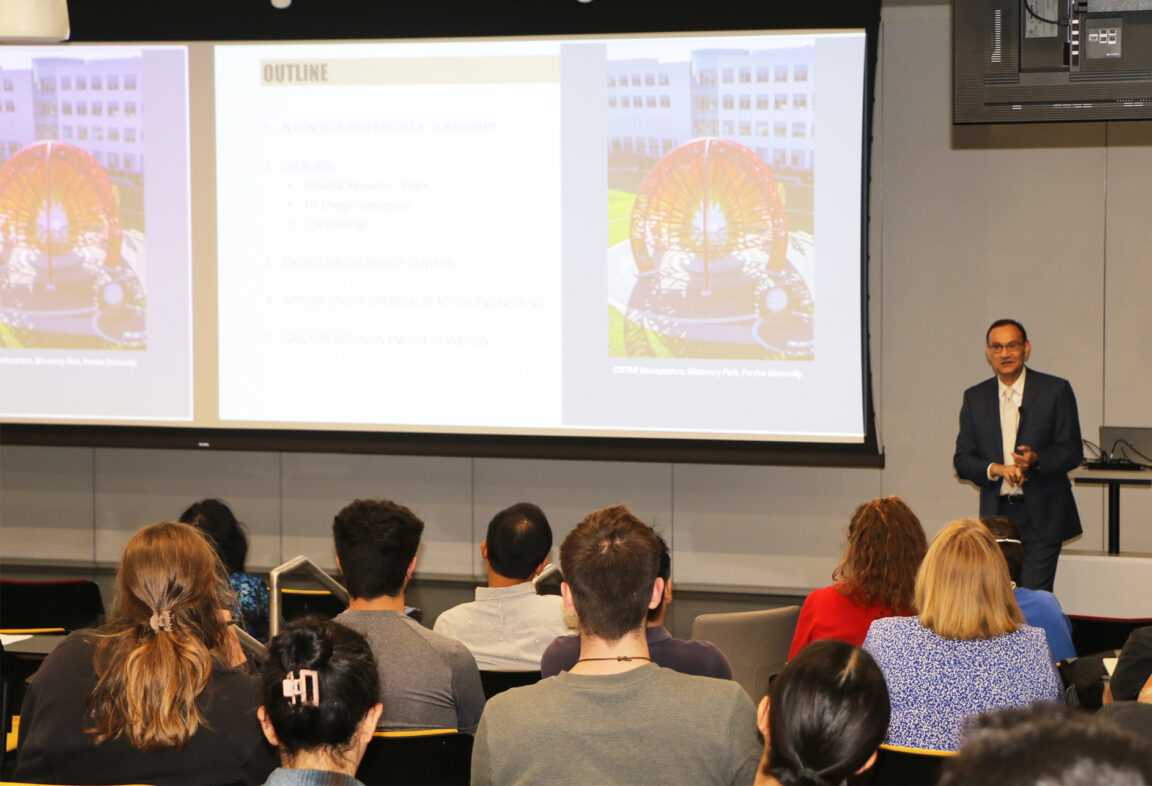 The Department of Chemical and Biological Engineering's L.K. Doraiswamy Graduate Seminar Series presents guest lectures by chemical engineering researchers from around the U.S.
Beginning with the fall 2023 semester the series has been renamed in honor of the late Anson Marston Distinguished Professor Emeritus L.K. Doraiswamy.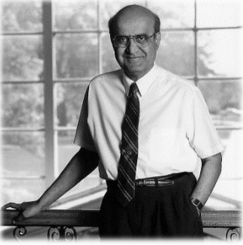 Doraiswamy was one of the world's foremost experts in chemical reaction engineering, having authored several books on heterogeneous reactions, organic synthesis, and advanced chemical reaction engineering. In recognition of his impact on chemical engineering as a discipline, Doraiswamy received numerous prestigious national and international honors and awards. Doraiswamy was also known for his leadership of the National Chemical Laboratory in Pune, India, where he spent nearly a quarter century.
He joined the Department of Chemical and Biological Engineering (CBE) faculty in 1992 and was active in the department after his retirement in 2001 until his death in 2012. A lecture series was established in Doraiswamy's name and in the original format it featured a single lecturer each year who presented research at both Iowa State and in India. The new format will bring numerous researchers to the ISU campus each year to share their research findings with department graduate students and faculty.
ISU chemical engineering graduate students are required to attend with CH E 601 (Seminar) for course credit; however, the seminars are open to all ISU faculty, staff, students, post-doctoral researchers and scientists. Unless otherwise noted, all seminars are held in 0114 SCITR at 11 a.m. on selected Thursdays.
See the 2023-24 L.K. Doraiswamy Graduate Seminar Series Schedule.
Archived Seminar Schedules and Presenters