Studying at Iowa State University is exciting and rewarding.
Our experienced and diverse faculty will support and challenge you.
Points of Pride
Iowa State University and the surrounding City of Ames, IA rank high in many national rankings rankings and surveys:

CBE Faculty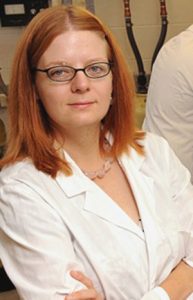 Faculty members in the Department of Chemical and Biological Engineering are nationally and internationally acknowledged leaders in teaching, research and mentoring.
The diverse faculty (about 35 percent of the faculty are women and underrepresented minorities) includes award-winning teachers and researchers, authors, prominent inventors, leaders of professional societies, journal editors and sought-after consultants.
Among the important research areas where the department faculty are leaders are biorenewables, renewable energy, nanomaterials, health care technology, biomedical engineering, catalysis and reaction engineering, and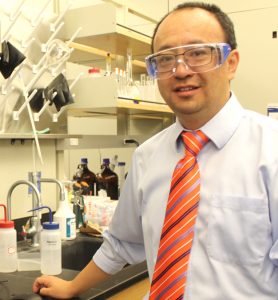 computational fluid dynamics. Some of our most talented faculty are also some of the leading women in chemical engineering.
Since all of the faculty participate in lectures and in teaching undergraduate courses, there is a healthy infusion of research concepts into the curriculum, which enables you to directly learn from people performing some of today's most exciting research. Additionally, many faculty members provide opportunities for undergraduate students to perform research in their laboratories.
Review our undergraduate and graduate programs, then apply.
Need help paying for it? Check our financial aid options.
Facilities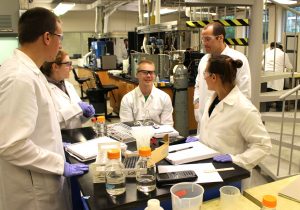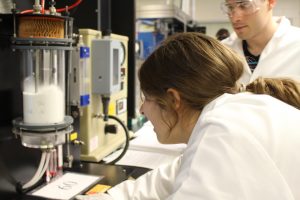 The department offers outstanding facilities and resources that help students succeed in their academic endeavors. These include excellent laboratories, advanced computing environments and modern classrooms.
The department is housed in Sweeney Hall, which contains 44,000-plus square feet of modern laboratory and office space, including a series of advanced teaching laboratories. The state-of-the-art research facilities include laboratories for:
Atomic force microscopy
Biochemical and protein separations
Catalyst characterization
Cell and tissue culture
Chemical vapor deposition and reactive sputtering
Gene delivery
Particle imaging velocimetry
Particle size analysis and light scattering
Polymer characterization
Spectroscopic techniques
Sweeney Hall features excellent computing facilities for undergraduates, allowing students to carry out simulations, write research and laboratory reports, and communicate.
A Prestigious University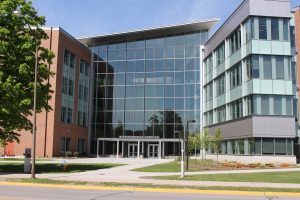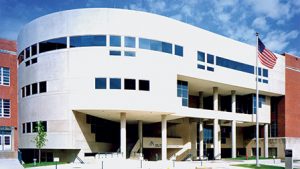 Iowa State was founded in 1858 as one of the nation's first land-grant universities. It is externally funded by more than $287 million per year. On campus are several nationally recognized interdisciplinary centers and institutes that the Department of Chemical and Biological Engineering affiliates, including: